My wife and I ventured out towards Louisville over the weekend before last to visit her father and pick a few things up that he wanted to give her. Whilst running around the greater Louisville area on Saturday, we popped into a local K-Mart, looking for the Despicable Me 2 figures,
specifically, I was looking for the two Firemen figures. I did not find them. And yet again, I am refusing to pay secondary market pricing. Originally selling retail for less than $10, they are fetching upwards of $25 or more opening bids!!
But she picked up four mystery packs of the Despicable Me 2 mini-figures,
hoping to score herself a unicorn... we were not fortunate with these either, scoring 3 out of the 14 figures shown on the "checklist". So, who did we get you ask?
Dr. Nefario
Carl
Stuart
and... Stuart!!
not a bad start to my minion army... now if I could only find her that unicorn??
Have a GReat week everybody!
Thanks for reading,
Dawgbones
P.S. It now being October and the month for awareness, take a moment and say a prayer or two that a cure is found.
and more in keeping with the theme of our blogs: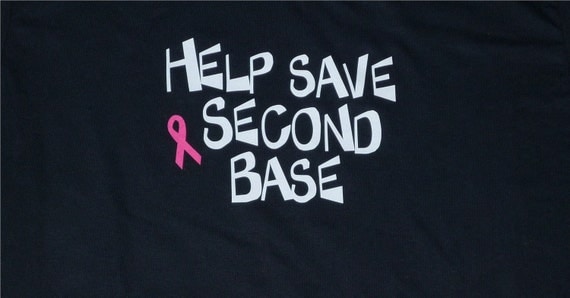 Big or small, Let's SAVE'EM ALL!!