Plus a really good shot at a nice prize. Check out the
Buckeye State Cards
blog on the right. He's having a contest with a really cool prize. Hell, if I win, I'll probably spread the love (and the prizes) around a bit.
So, go on over and check his blog out, if you like what you see, as always, tell'em Dawgbones sentcha!!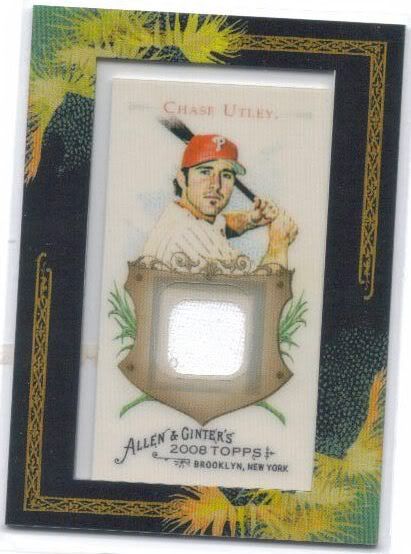 I'd absolutely love to add this Utley to my PC.
and Ryan G. over at
This Card is Cool
is also having a contest, I'm hoping to win the Utley from above, but prize number 4 in Ryan's contest is also looking very interesting, never thought I'd be wanting to come in fourth in a contest , but there you have it.
Have a GReat night,
Dawgbones