Found a new site waiting in my inbox this morning. Looks very interesting.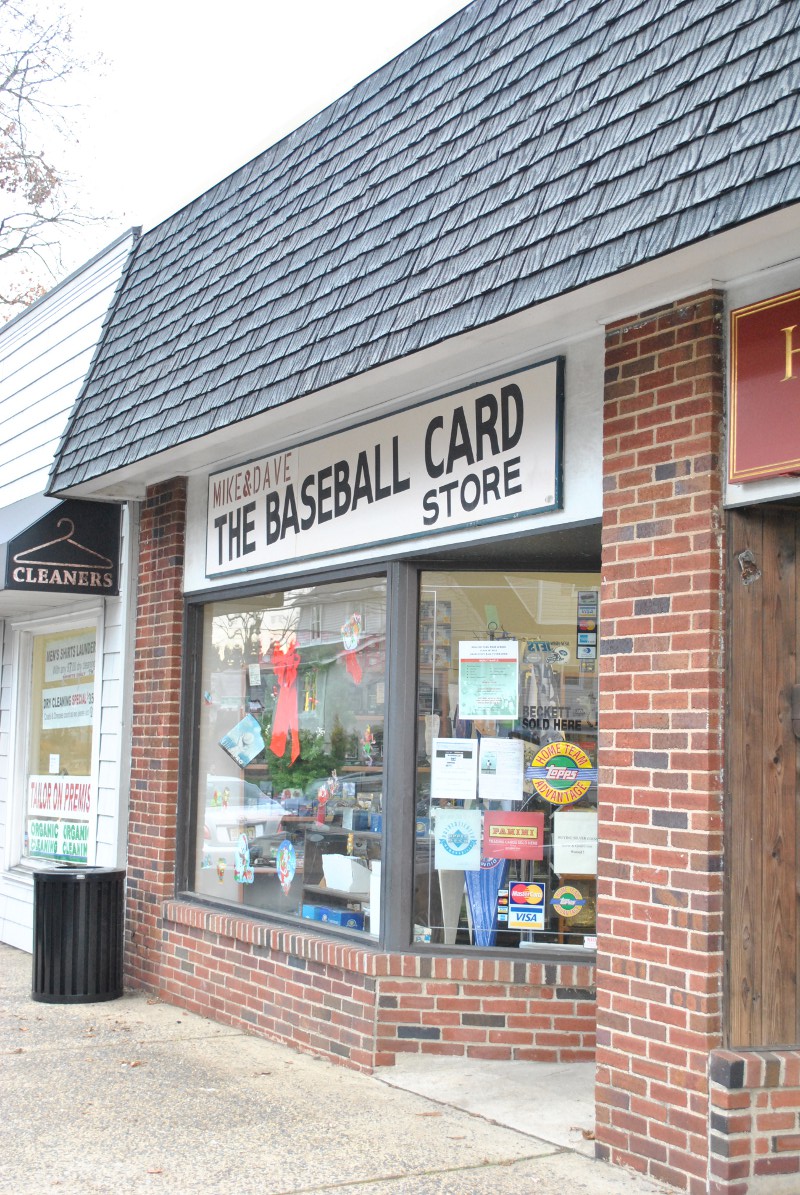 Hairline Crease
is the name of the blog, obviously The Baseball Card Store is the other...
(should've added the link this morning, Thanks Cory, I am an idiot!!)

It's a card store with a Phillies Blog, or is it a Phillies Blog that sells cards??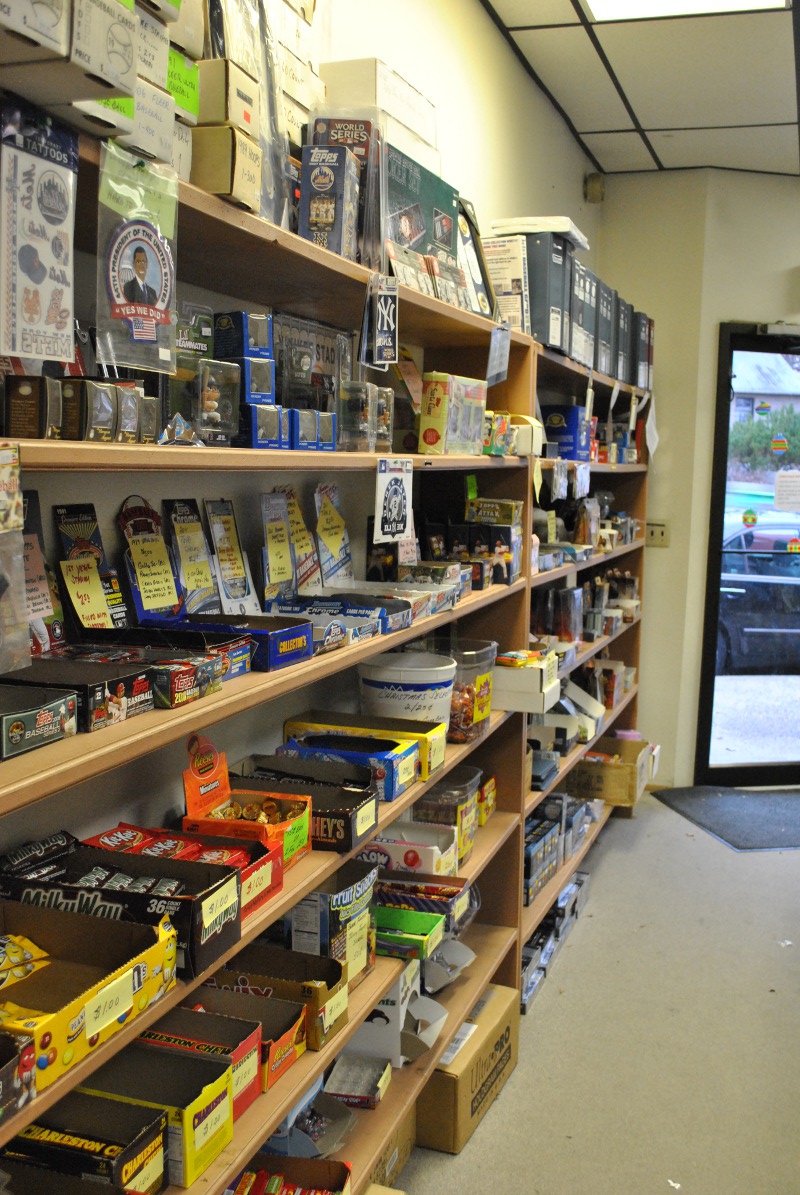 Looks like a nice, quaint little place, if you are ever in Midland Park, NJ (I'm from Jersey, You from Jersey?), stop in and check them out:
45 Prospect Street
Midland Park, NJ
baseballcardstorenj(at)gmail(dot)com
Anyways, go on over to their site and check them out, if you like what you see, tellem Dawgbones sentcha!
Thanks for reading,
Have a GReat day!
Dawgbones