Sad day in the acting world yesterday:
'M*A*S*H' star Harry Morgan dies at 96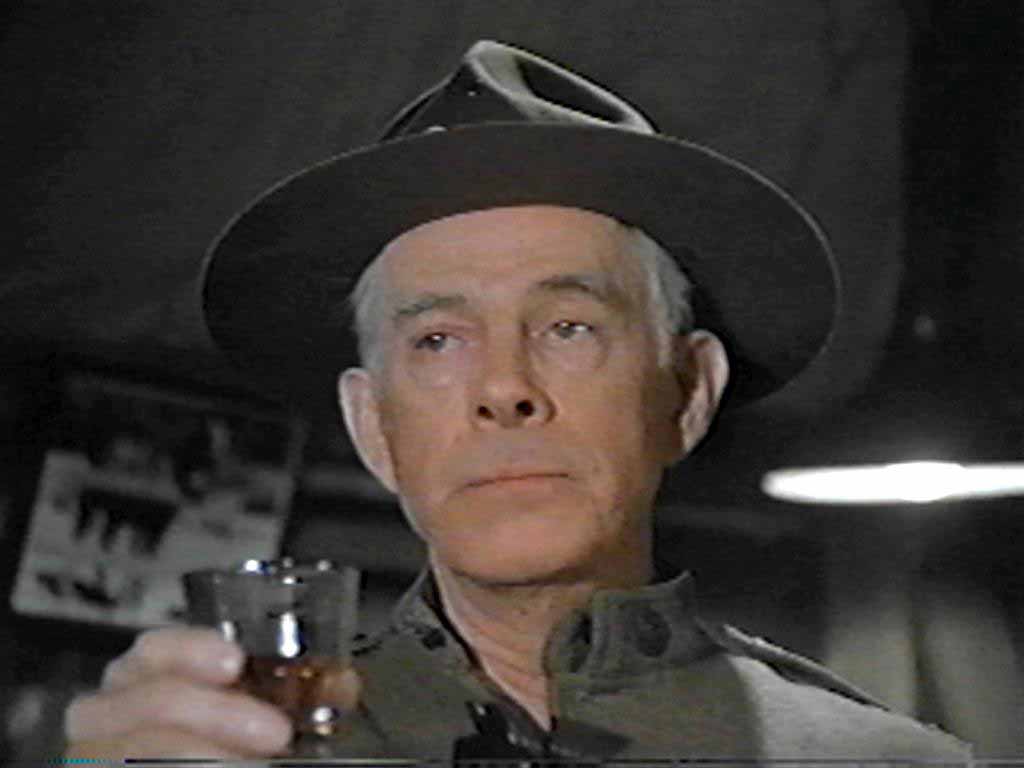 there's a new angel in heaven today.
RIP Col. Potter, Thanks for the "Tip Toeing thru the Tulips"
Hannibal, Missouri will never be the same. I'm sure I've said before that I follow the Mudhens mainly due to Maxwell Klinger and this beloved show.
Thanks for reading,
Have a GReat day!
Dawgbones