This is the third and fourth of my post-Christmas, showing off what the wife found for me for Christmas posts.
What do we have for this evening?
A nifty Hawaiin shirt for Fridays at my office. A few years back, while we were vacationing in Minnesota, I found and purchased a Twins Hawaiin shirt, then last year, I found a Diamondbacks Hawaiin shirt on the bay cheap. That one is neat because it's a reverse print fabric.
Then this year, my loving wife comes through with the ultimate, Phillies version for me.
The other present I'm showing this evening is Dug, the golden retriever from the Pixar movie "Up". I just love this movie, and that silly dog was funny as all get out.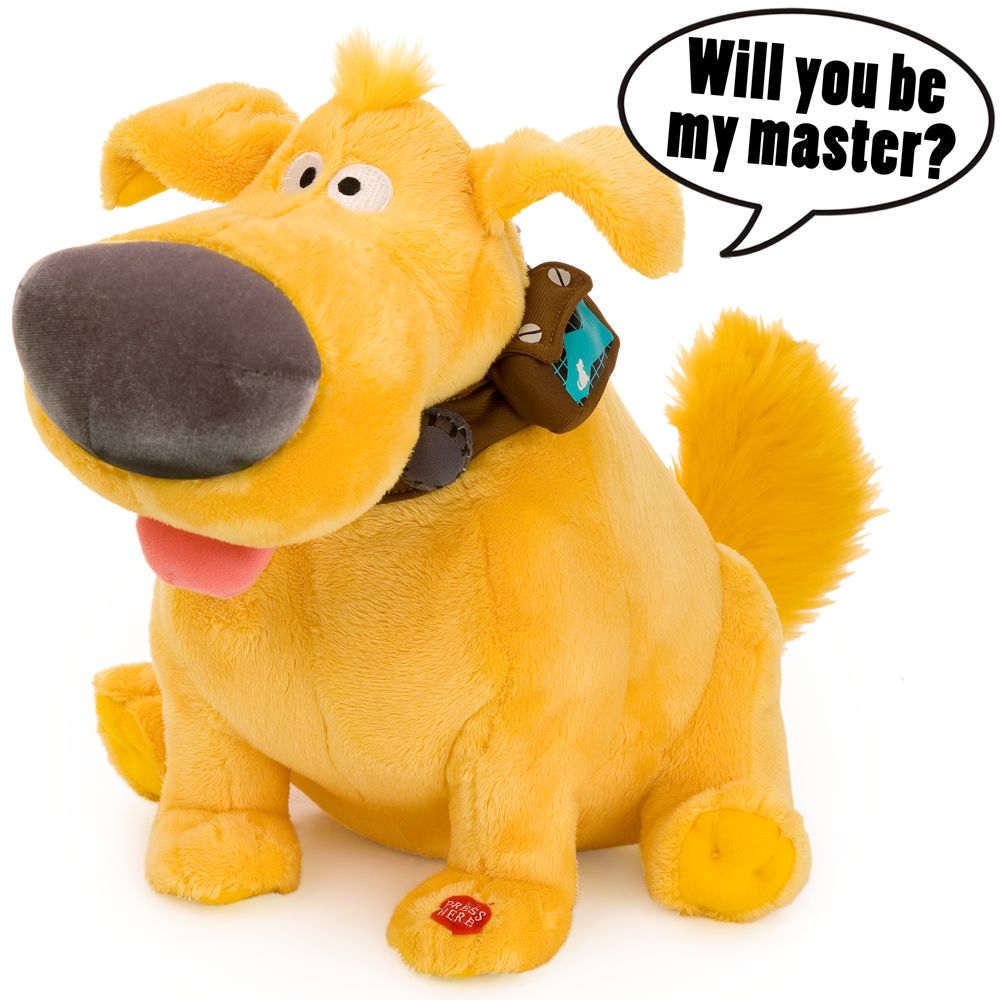 He even talks, just like in the movie, "My name is Dug. I have just met you, and I love you." and six other phrases from the movie. If you have not seen this flick, I highly recommend it.
Thanks for reading, have a GReat night!
Dawgbones
As a post script, some of you may be wondering if my spellcheck is off since the word GReat has two caps in it. It is on, and I just wanted to explain, the GR in most of my signatures stands for Golden Retriever, like my pretty girl Fred.
Goldens have been a big part of my life since my first dog, Seven, was part Golden Retiever, part sneaky German Shepherd.
And now you know, kinda silly I agree, but that's that!